COVID-19 has impacted every business, fundamentally changed the way we think about the world, and illustrated the importance of having world-class medical care close to home.
Join Annette M. Walker, M.H.A., president of City of Hope Orange County, and Tanya Siddiqi, M.D., associate clinical professor and accomplished hematologist, for a virtual community conversation, Tuesday, June 30, 10 – 10:45 a.m., to learn about City of Hope's response to COVID-19 and its vision for highly specialized cancer care in Orange County. Bryan Starr, president and CEO of the Greater Irvine Chamber, will provide an introduction to the virtual event.
Walker will provide an update on City of Hope's plans to invest $1 billion to develop and operate a world-class cancer campus of the future at FivePoint Gateway in Irvine. City of Hope recently closed the sale of 11 acres of land and a 190,000-square-foot building from partner FivePoint.
The state-of-the-art campus — Orange County's only specialty hospital exclusively dedicated to treating and curing cancer, opening in 2025 — will offer:
Highly specialized cancer care
Phase I to III clinical trials
Precision medicine and early detection
City of Hope's expansion into Orange County is in response to a pressing community need. In January, City of Hope opened its Newport Beach location, the first phase of the expansion.
To join the June 30 virtual conversations, click here.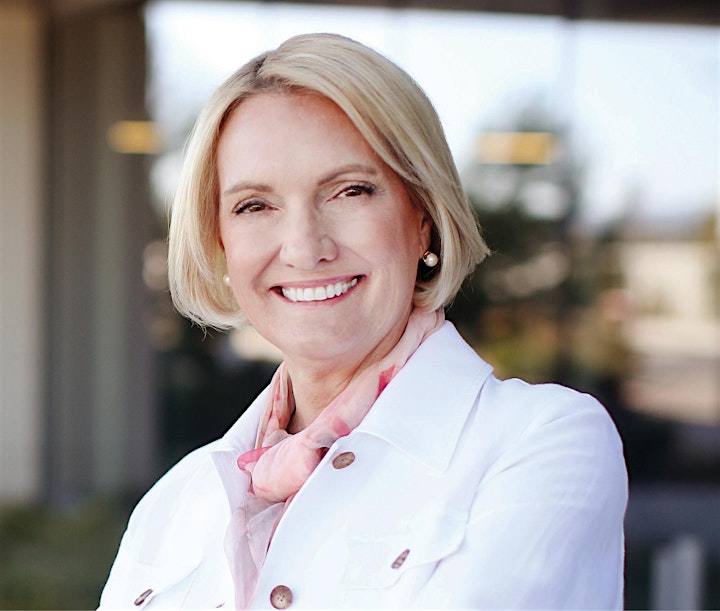 Annette M. Walker, M.H.A.
President, City of Hope Orange County
Annette Walker is the visionary health care leader building City of Hope's comprehensive cancer campus and regional network in Orange County. Annette believes working with partners, community leaders, health care experts and others to bring City of Hope's world-class, highly specialized cancer care to Orange County is the most important chapter in her career.
Tanya Siddiqi, M.D.
Director, Chronic Lymphocytic Leukemia Program, Toni Stephenson Lymphoma Center; Associate Clinical Professor, Department of Hematology & Hematopoietic Cell Transplantation
Tanya Siddiqi, M.D. is an accomplished hematologist-oncologist who specializes in diagnosing and treating blood cancers, particularly chronic lymphocytic leukemia and B-cell non-Hodgkin lymphomas. In addition to her clinical practice, Dr. Siddiqi is a principal investigator on multiple clinical trials evaluating the role of targeted therapies, including gene therapy (CAR T cell therapy) and other novel agents in these diseases.
Thank you for reading Irvine Weekly.
Advertising disclosure: We may receive compensation for some of the links in our stories. Thank you for supporting Irvine Weekly and our advertisers.