In partnership with The Fresh Toast
Making friends as an adult isn't always easy. Here are some tips that can help you can get started.
There comes a time when you realize that you don't know how to make new friends. While this might be a little bit of an exaggeration, once you're out of your early 20s and there's no college or new job to immerse yourself in, there's also fewer opportunities to make new friendships. Add to that post pandemic anxiety, and it maybe even more difficult to make new friends.
But, like all things, with some practice you can get better at it. According to experts, what matters most when it comes to making new friendships is intention. That means you have to actually act on these feelings, pushing yourself out of your comfort zone in order to meet new people and reach out to them with friendship in mind.
Consider your friends of friends
RELATED: 4 Ways To Maintain Relationships When You Don't Feel Like It
Friends of friends are great options for new friendships, especially considering that you guys already have that link in common, facilitating conversations and shared experiences. Reach out to them over social media or via text, and plan for a coffee date. If that sounds like too much, make the time to approach them in person the next time you see them at a party or event. These people can quickly be your friends since you likely see them with a certain frequency
Use apps
There are plenty of apps designed with friendships in mind, for example, Meet Up, hooking you up with groups and people who are into the same stuff that you're into. Do some research and find an app you like and use to get to know others.
Join a workout class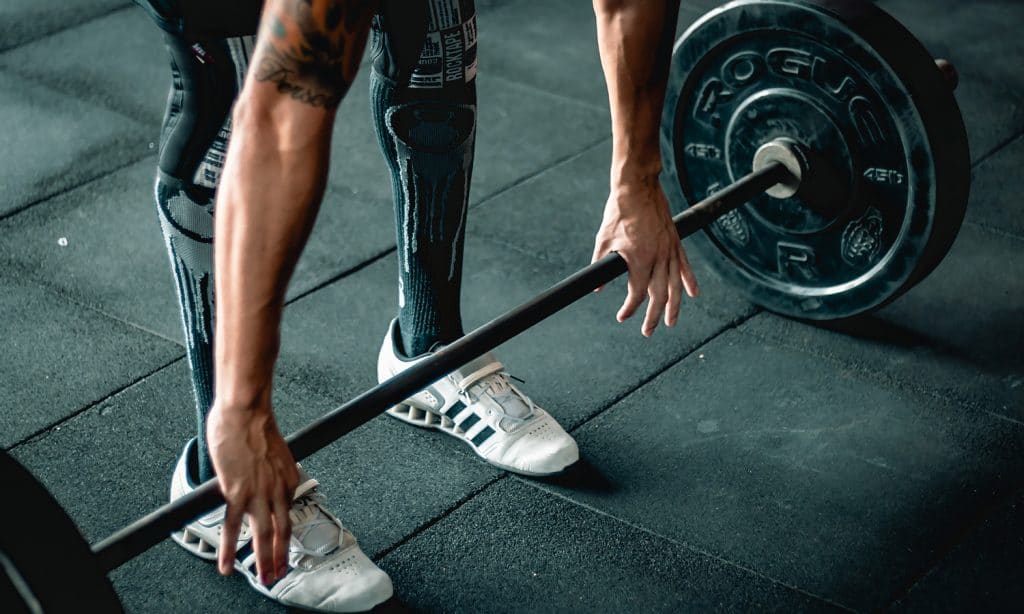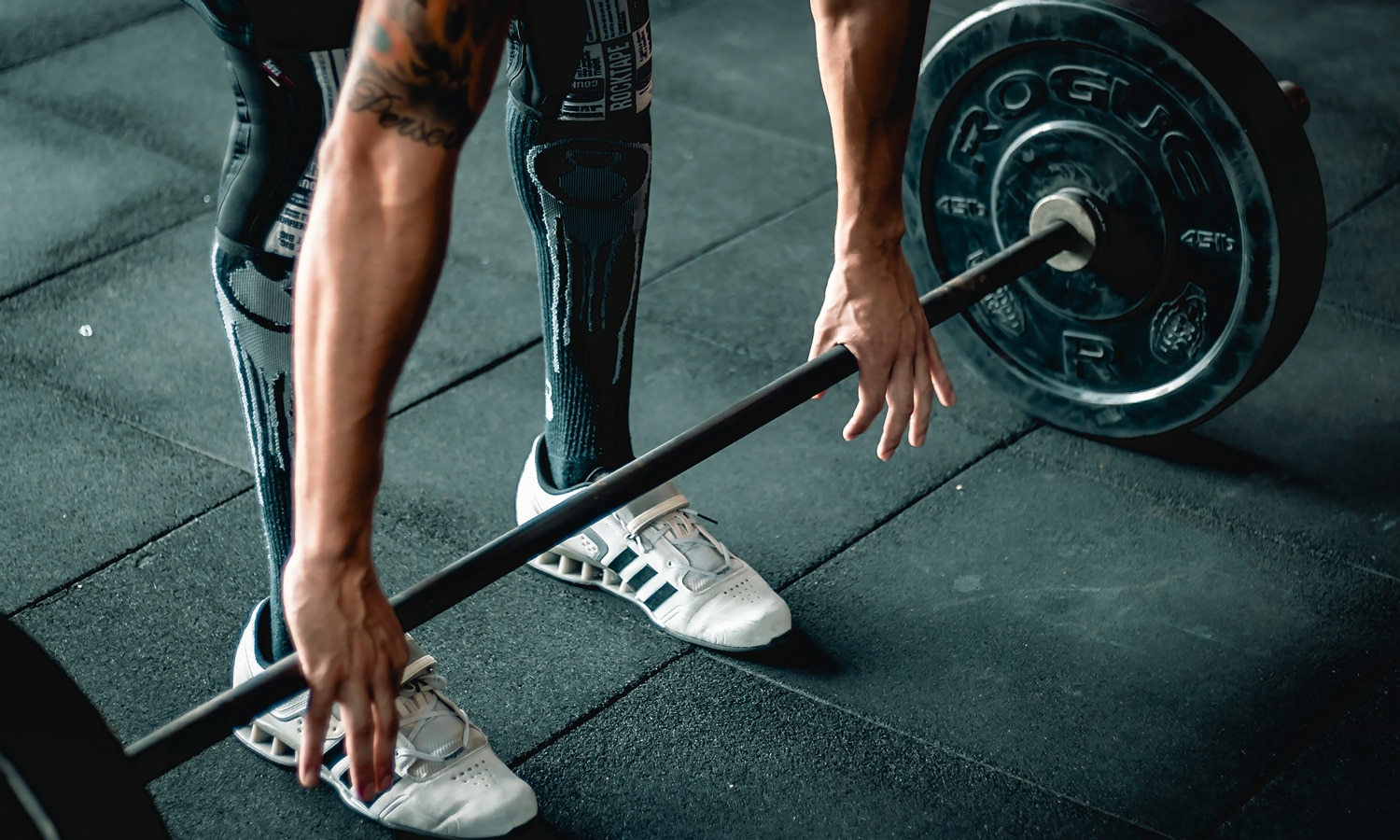 RELATED: 5 Self-Care Activities You Can Do At Any Moment
Workout classes are great ways to know people, since they create an immediate sense of community and shared experience. Pay attention to the people that surround you and make the time to talk with them, perhaps scheduling your next workout session together.
Get out of your comfort zone
Get out of your comfort zone, whether that means reaching out to someone you haven't spoken to in years or simply visiting a bar and trying your best to talk to other people. While we all get very anxious about making friends and these types of situations, we all know deep down that the only way to make a new connection is to show up and try.
Read more on The Fresh Toast
Advertising disclosure: We may receive compensation for some of the links in our stories. Thank you for supporting Irvine Weekly and our advertisers.